Projects
State Child Abuse and Neglect Policies Database
2017-2027
Project Overview
Objective
The State Child Abuse and Neglect (SCAN) Policies Database compiles data on the definitions and policies that different states use in their surveillance of child maltreatment, along with data on associated risk and protective factors.
Project Motivation
Although federal law is the foundation of the child welfare system, states drive much of their own systems' structures. The Child Abuse Prevention and Treatment Act (CAPTA) (42 U.S.C.A. § 5106g), as amended in 2010, identifies certain acts or behaviors as child maltreatment. States must comply with the broader CAPTA definitions, but within those parameters, states have their own legal definitions. State laws—and the policies states set to enforce these laws—have different definitions of child abuse and neglect and different policies for reporting and responding to child maltreatment.
The project's purpose is to develop, maintain, enhance, and update the SCAN Policies Database by reviewing and compiling information about selected definitions and policies of child abuse and neglect in all 50 states, the District of Columbia, and the Commonwealth of Puerto Rico.
Prepared For
U.S. Department of Health and Human Services, Administration for Children and Families, Office of Planning, Research, and Evaluation

The SCAN Policies Database is a resource to support researchers, analysts, policymakers, child welfare agencies, and others in broadening their understanding of how differences in states' definitions and policies may influence rates of child maltreatment.
These data allow researchers and other users to link the analytic files to other data sources, such as the National Child Abuse and Neglect Data System (NCANDS), the Adoption and Foster Care Analysis and Reporting System (AFCARS), other federal and state administrative data, and survey data.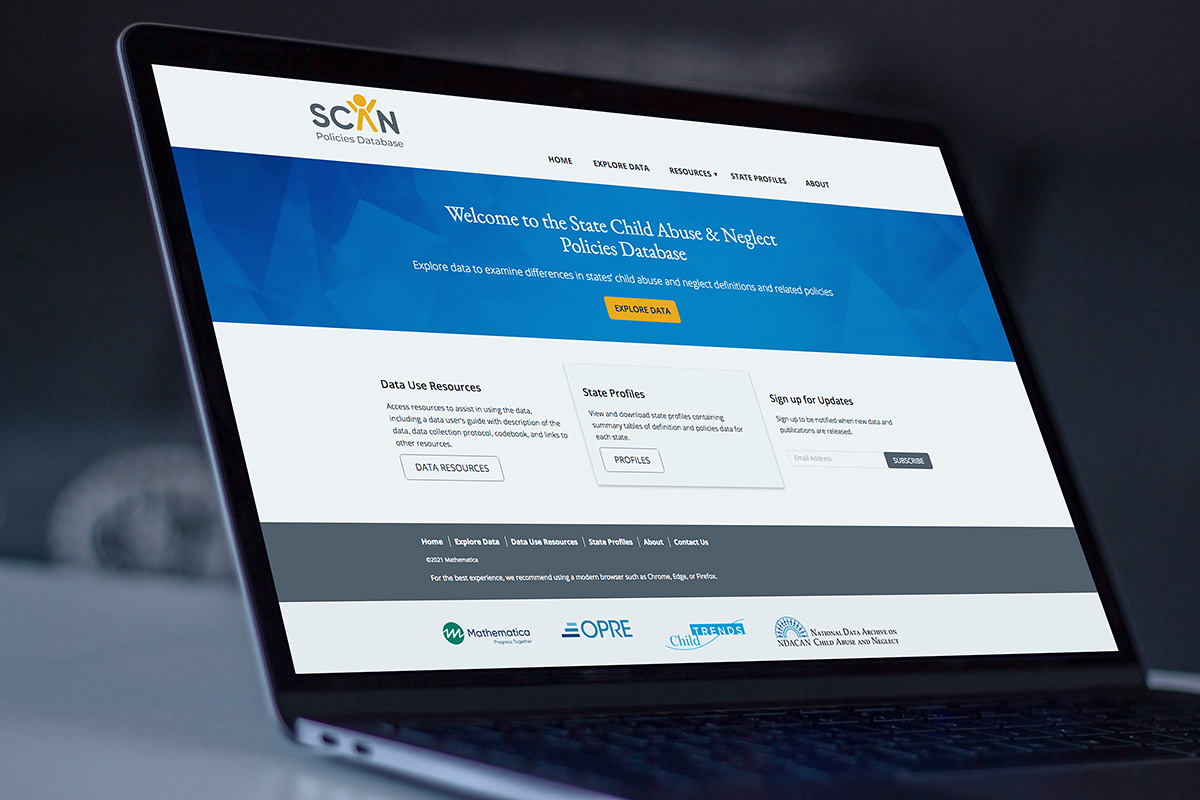 Project Impact
SCAN Policies Database Improves Access to State Definitions and Policies on Child Maltreatment
Users can access data on states' definitions of child abuse and neglect and related policies on the SCAN Policies Database website. It provides an online tool to help explore the data, state profiles, data use resources, and links to other project resources.
visit website
Evidence & Insights From This Project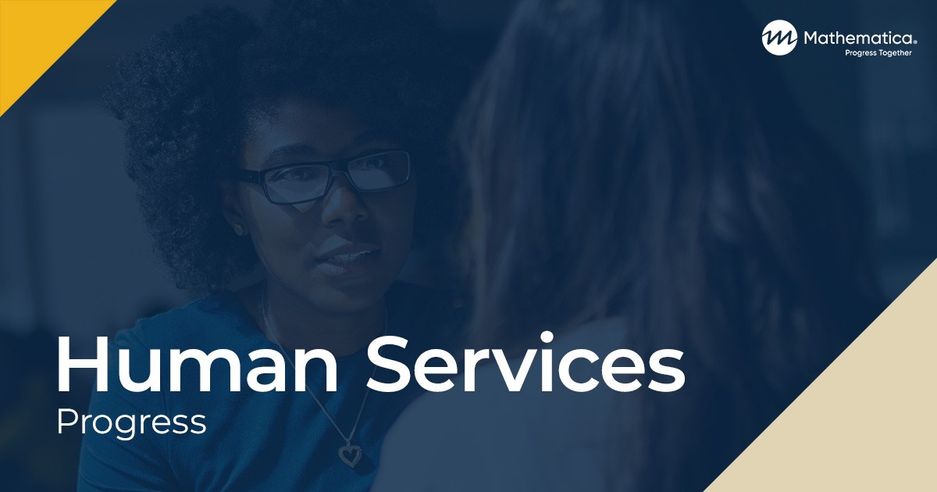 Publication
State Statutes for Definitions of Child Abuse and Neglect
The State Child Abuse & Neglect (SCAN) Policies Database website now contains updated state statutes from 2021 regarding child abuse and neglect definitions from all 50 states, the District of Columbia, and the Commonwealth of Puerto Rico.
Learn More
Related Staff
See Clearly. Act Quickly.
We can help you shine a spotlight through the dark. Get in touch to learn more about how Mathematica could help advance your mission.
Explore Partnership