Promising Findings from the Frontline Health Worker Team-Based Goals and Incentives Intervention in Bihar
Associated Project
Prepared for:
Bill & Melinda Gates Foundation
Key Findings
The intervention increased the teamwork and coordination of frontline health workers.
Beneficiaries in treatment areas were more likely to receive a visit from a frontline health worker than those in control areas.
Home visits by frontline health workers in the treatment group appeared to be of higher quality.
Beneficiaries' knowledge of some maternal and child health practices, particularly related to breasfeeding, improved.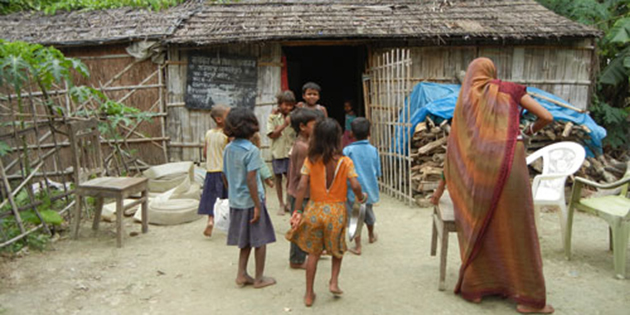 This issue brief explores the effect of adding the Team-Based Goals and Performance-Based Incentives intervention to the Ananya program.
How do you apply evidence?
Take our quick four-question survey to help us curate evidence and insights that serve you.
Take our survey