Program Design and Improvement Services
Support for Reflection and Improvement
Foundations that focus on complex social problems must continually learn and adapt.
Mathematica supports the planning, implementing, and learning cycles. We examine questions about implementation, resources, context, systems, settings, populations, and outcomes and help foundations refine assumptions and improve efforts when new information and opportunities emerge.
EVIDENCE & INSIGHTS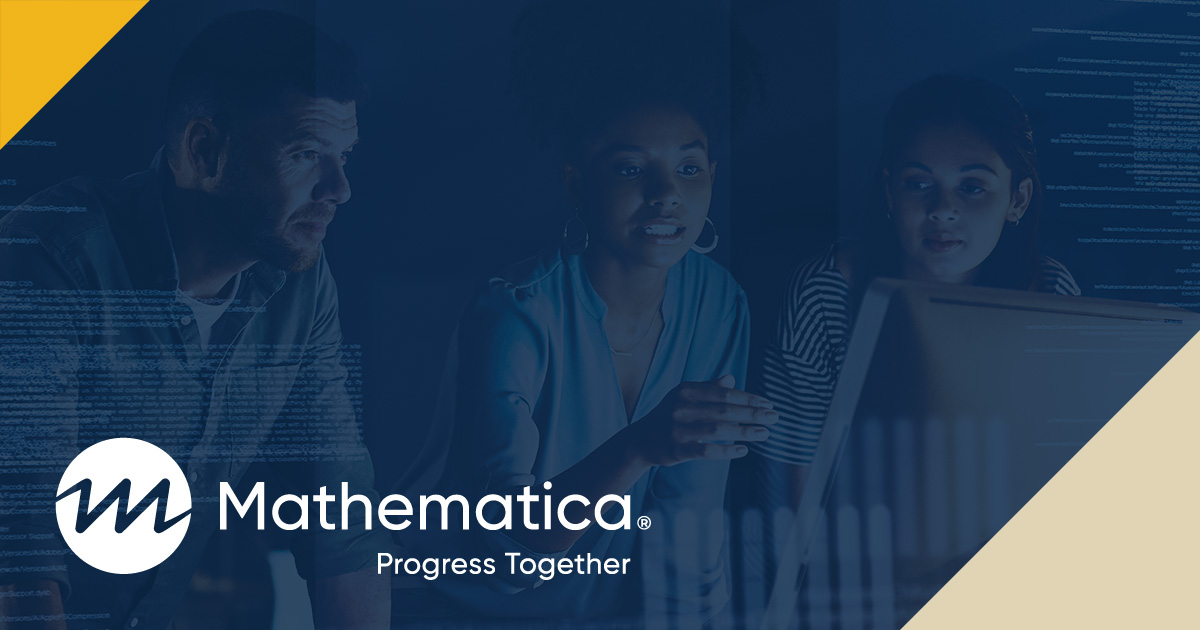 Publication
Case Study of Father Engagement in Healthy Start Programs: Northeast Florida Healthy Start Coalition Fatherhood PRIDE
This case study highlights how a Healthy Start Coalition developed a fatherhood program—Fatherhood PRIDE— to recruit, enroll, and retain fathers in services that complement the objectives of the Healthy Start Coalition.
Learn more
Services & Products
Progress is best made together.
We believe in close partnership - whether you're a small non-profit or a federal government agency, we stick with you to help you see clearly and act quickly.