International Research Topics
Energy and Climate
Mathematica has experience with designing and implementing rigorous evaluations of diverse energy sector and infrastructure interventions. These include energy generation and distribution, electricity availability, quality, and reliability, electricity pricing and regulatory reform, and clean energy.
Evidence & Insights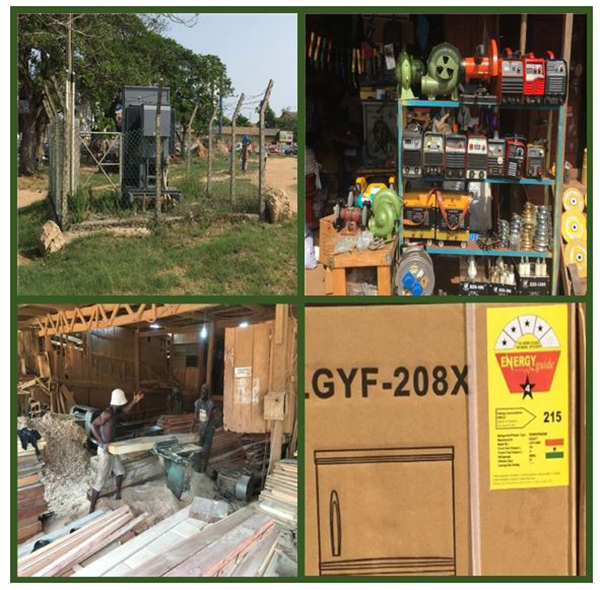 Project
Ghana Power Compact Evaluation
The Ghana II Compact is a partnership between the Millennium Challenge Corporation (MCC) and the Government of Ghana to strengthen the country's power sector.
Learn more
Services & Products
Progress is best made together.
We believe in close partnership - whether you're a small non-profit or a federal government agency, we stick with you to help you see clearly and act quickly.
Partners in Progress
Sarah Hughes
Senior Fellow
View Bio Page
Arif Mamun
Associate Director
View Bio Page
Candace Miller
Senior Researcher
View Bio Page
See Clearly. Act Quickly.
We can help you shine a spotlight through the dark. Get in touch to learn more about how Mathematica could help advance your mission.
Explore Partnership