Projects
Next Generation of Enhanced Employment Strategies Project (NextGen)
2018-
Prepared For
U.S. Department of Health and Human Services, Administration for Children and Families
The Office of Planning, Research, and Evaluation (OPRE) in the federal Administration for Children and Families has spent decades studying strategies to help low-income people find and keep jobs. To further build this evidence, OPRE contracted with Mathematica to conduct the Next Generation of Enhanced Employment Strategies (NextGen) Project.
This project aims to identify and rigorously evaluate the effectiveness of about nine innovative programs designed to promote employment and economic security among low-income individuals with complex challenges to employment, such as physical and mental health conditions, a criminal history, or limited work skills and experience. The project is working closely with the Social Security Administration (SSA) to incorporate a focus on employment-related early interventions for individuals with current or foreseeable disabilities who have limited work history and are at risk of applying for Supplemental Security Income (SSI). The project will include impact, descriptive, and cost studies for each participating program.
Mathematica is particularly interested in learning about programs that involve employers or are market-oriented approaches, but it is not necessary for the program to involve employers. By participating in the study, the program will obtain rigorous evidence of its impacts on participants and information that it can use to improve its operations. If you know of any programs that might be good candidates for inclusion in this project, please email NextGenProject@mathematica-mpr.com.
For more information about NextGen, visit the project's webpage.
Evidence & Insights From This Project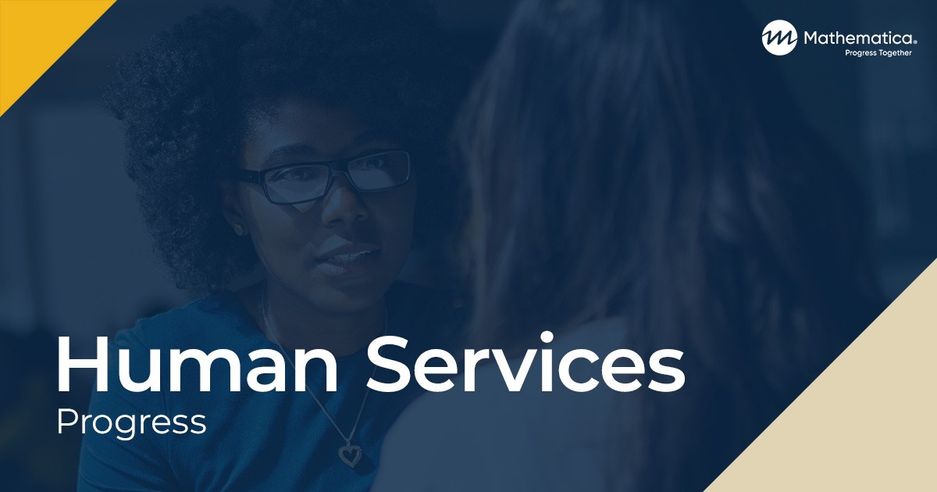 Publication
An Unprecedented Crisis: The WeCARE Program's Experience Serving People with Mental and Physical Health Challenges During a Pandemic
This study documents how WeCARE served clients before the pandemic, how the program changed in response to the employment and service needs of its clients during the pandemic and economic recession, and the implications of those changes for long-term modifications to the WeCARE model.
Learn More
Related Staff
Annalisa Mastri
Principal Researcher
View Bio Page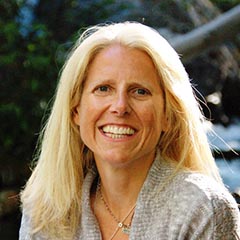 Michelle K. Derr
Founder and CEO of The Adjacent Possible, LLC
View Bio Page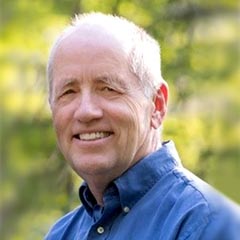 David Stapleton
Tree House Economics
Jody Schimmel Hyde
Principal Researcher, Deputy Director, Center for Studying Disability Policy
View Bio Page
Tim Kautz
Senior Researcher
View Bio Page
Kristen Joyce
Senior Researcher
View Bio Page
Hande Inanc
Senior Researcher
View Bio Page
Julia Lyskawa
Senior Researcher
View Bio Page
April Yanyuan Wu
Senior Researcher
View Bio Page
Ryan Callahan
Senior Survey Researcher
View Bio Page
Shawn Marsh
Principal Survey Researcher
View Bio Page
Clare Wolfendale
Senior Data Analytics Developer
View Bio Page
Deric Joyner
Senior Communications Specialist
View Bio Page
Samina Sattar
Principal Researcher
View Bio Page
Sarah Chan
Program Manager
View Bio Page
See Clearly. Act Quickly.
We can help you shine a spotlight through the dark. Get in touch to learn more about how Mathematica could help advance your mission.
Explore Partnership