Program Design and Improvement Services
Consulting and Technical Assistance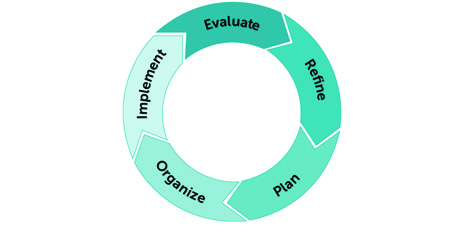 Mathematica provides evaluation technical assistance and advises clients on using program evaluation in continuous improvement. Our work includes identifying standards for high quality evaluations, providing support to ensure that they are well designed and implemented, and helping to refine and test models and strategies.
Through trainings and site visits our staff are committed to building local capacity in all aspects of research—from design and data collection to analysis and report writing.
EVIDENCE & INSIGHTS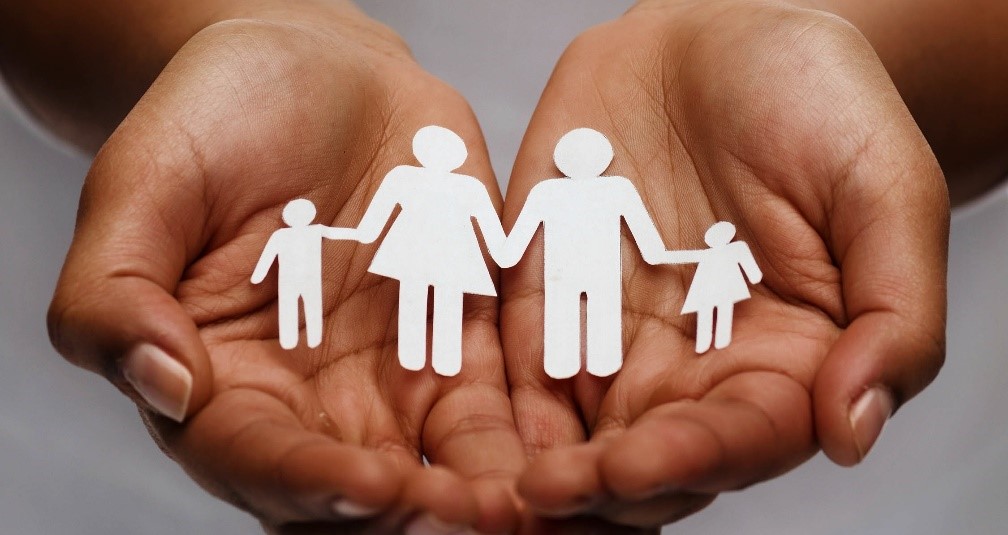 Project
Title X Family Planning Annual Report 2.0: Data Collection, Reporting, and Technical Assistance
We are working with OPA to help Title X grantees report annual data on their clients and services. Title X grantees provide family planning and health services. Mathematica will develop a secure cloud-based data collection system, provide technical assistance, and generate reports and analyses.
Learn more
Services & Products
Progress is best made together.
We believe in close partnership - whether you're a small non-profit or a federal government agency, we stick with you to help you see clearly and act quickly.