Projects
Personal Responsibility Education Program (PREP)
2011-2019
Prepared For
U.S. Department of Health and Human Services, Administration for Children and Families
Reducing pregnancies, sexually transmitted infections (STIs), and associated risk behaviors among teenagers has been a long-standing policy concern. Although teen pregnancy rates in the United States have declined, these rates are still high compared with those of other industrialized countries. In addition, the negative consequences of teenage pregnancy, including health and developmental issues for mothers and children, education and employment issues for teen parents, and economic costs for society, can be high.
To help reduce these risks, Congress authorized the Personal Responsibility Education Program (PREP) as part of the 2010 Patient Protection and Affordable Care Act. The Family and Youth Services Bureau (FYSB) in the Administration for Children and Families (ACF) of the U.S. Department of Health and Human Services oversees the program. Through PREP, FYSB provides a mix of competitive and formula block grants to U.S. states and local organizations to provide educational programs to adolescents on teen pregnancy prevention and related topics. By supporting these programs, PREP ultimately aims to further reduce rates of teen pregnancy, STIs, and associated sexual risk behaviors, particularly among high-risk youth.
Mathematica's evaluation is documenting how PREP-funded programs operate in the field and assessing selected programs' effectiveness. It includes three components:
Design and implementation study. Using multiple methods of information collection, we are documenting how state grantees are designing and implementing their programs at the state level.
Performance analysis study. We are developing performance measurement instruments and a system for tracking grantee performance, including integrating the system with the ACF system and providing training and technical assistance to reporting agencies.
Impact and implementation study. Using an experimental design in four sites, we are testing the effectiveness of a range of PREP-funded programs. The impact evaluation includes a baseline survey and follow-up surveys conducted one and two years later. We are also documenting how these sites implement their programs. Initial impact results will be available beginning in 2016.
Evidence & Insights From This Project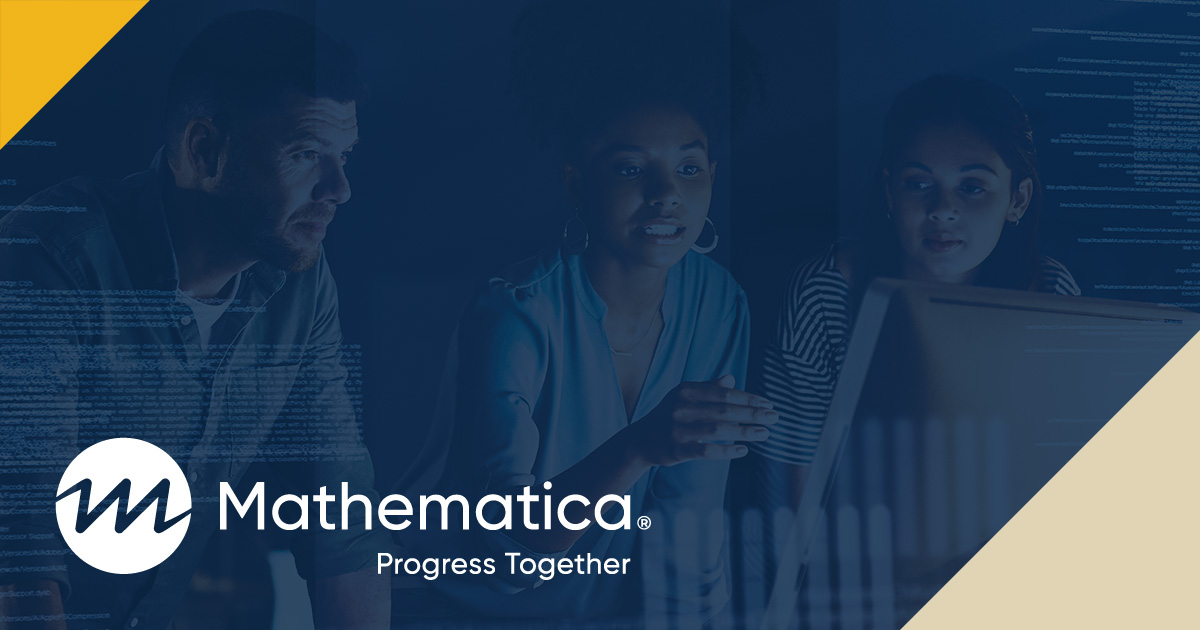 Publication
Evaluating an Enhanced Home Visiting Program to Prevent Rapid Repeat Pregnancy Among Adolescent Parents
This brief summarizes key findings from a random assignment impact study of Steps to Success, a home visiting program in San Antonio, Texas, designed to reduce rapid repeat pregnancy among young mothers.
Learn More
Related Staff