Projects
Disability Statistics and Measurement Rehabilitation Research and Training Center (StatsRRTC)
2013-2018
Prepared For
U.S. Department of Health and Human Services, National Institute on Disability, Independent Living and Rehabilitation Research
The mission of the Rehabilitation Research and Training Center on Disability Statistics and Demographics (StatsRRTC) was to narrow and actively bridge the divide between the producers and end users of disability statistics, thereby supporting better data collection, more accurate information, better decision-making, more effective programs, and better lives for people with disabilities. Mathematica supported the University of New Hampshire and other partner agencies with eight research studies over five years. In addition, we provided support on various knowledge translation and dissemination tasks.
Evidence & Insights From This Project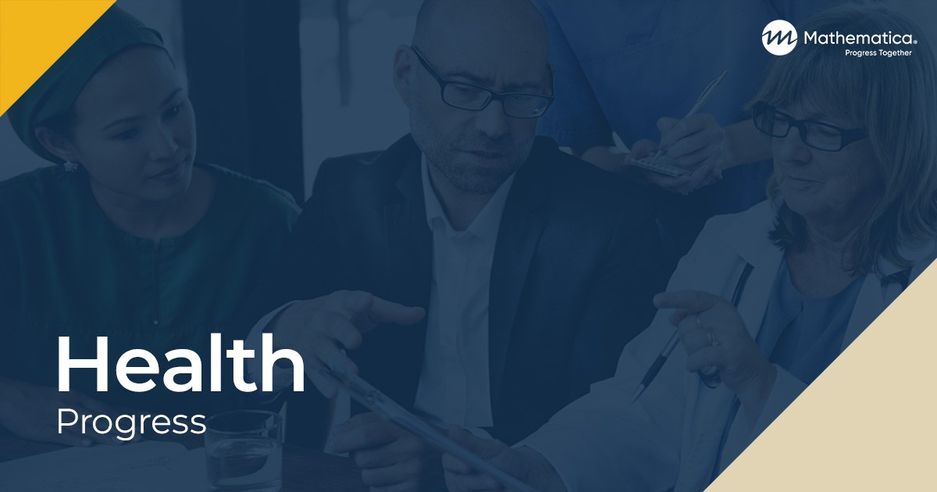 Publication
Federal and State Expenditures for Working-Age People With Disabilities in Fiscal Year 2014
This study estimated how much the federal government spent on programs in 2014 to support working-age people with disabilities, and assessed how the size and composition of those expenditures changed during the two 6-year periods preceding 2014.
Learn More
Related Staff
See Clearly. Act Quickly.
We can help you shine a spotlight through the dark. Get in touch to learn more about how Mathematica could help advance your mission.
Explore Partnership