Projects
Disability Statistics and Measurement Rehabilitation Research and Training Center (StatsRRTC)
2013-2018
Prepared For
U.S. Department of Health and Human Services, National Institute on Disability, Independent Living and Rehabilitation Research
The mission of the Rehabilitation Research and Training Center on Disability Statistics and Demographics (StatsRRTC) is to narrow and actively bridge the divide between the producers and end users of disability statistics, thereby supporting better data collection, more accurate information, better decision-making, more effective programs, and better lives for people with disabilities.
Mathematica supported the University of New Hampshire and other partner agencies with eight research studies over five years. In addition, we provided support on various knowledge translation and dissemination tasks.
Evidence & Insights From This Project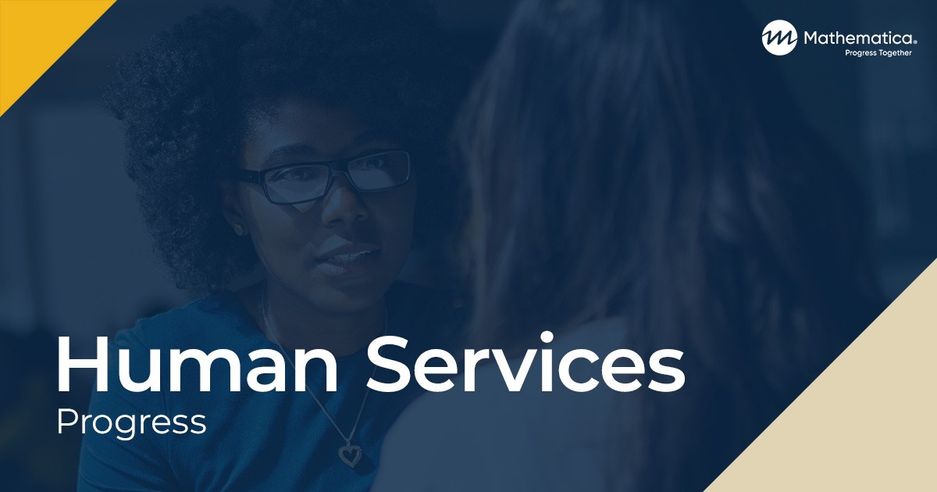 Publication
Trends in SSDI Benefit Receipt: More Recent Birth Cohorts are Entering Sooner and Receiving Benefits Longer
We provide the first publicly available statistics on the extent to which recent successive birth cohorts enter Social Security Disability Insurance (SSDI), and on cross-cohort trends in the average number of years of SSDI benefit receipt among all individuals of a given birth cohort.
Learn More
Related Staff
See Clearly. Act Quickly.
Our experts can help you make smart, sustainable decisions. From local to global challenges in health, human services, and international development, we're here to improve public well-being and make progress together.
Explore Partnership