International Research Topics
Food and Agriculture
A strong agriculture sector is essential to economic development, and it is a pathway to increased income and poverty reduction for tens of millions of the world's poorest and most vulnerable. Mathematica is studying solutions to many persistent constraints to agriculture development—including scarce water supplies, climate change, insecure land access, barriers to market access, and insufficient expertise to operate farms as profitable businesses.
Evidence & Insights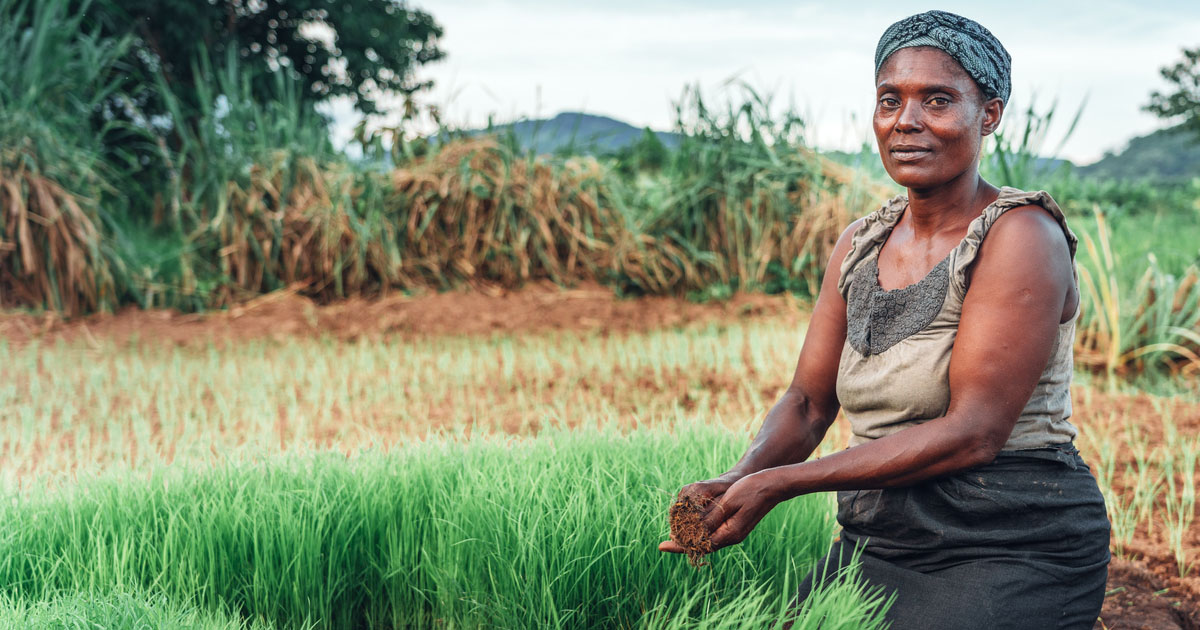 Blog Post
What I've Learned Evaluating Large-Scale Agriculture Programs—And What We Can Do About It
Low-income farmers worldwide need the right tools to achieve food security, lift themselves out of poverty, and build resilience to climate change. Exactly how to structure, combine, and deploy these tools is the multibillion-dollar question.
Learn more
Services & Products
Progress is best made together.
We believe in close partnership - whether you're a small non-profit or a federal government agency, we stick with you to help you see clearly and act quickly.
Partners in Progress
Nancy Murray
Vice President; Director of International Research
View Bio Page
Matt Sloan
Senior Director, International Bilateral and Multilateral Organizations
View Bio Page
Randall Blair
Principal Researcher
View Bio Page
See Clearly. Act Quickly.
We can help you shine a spotlight through the dark. Get in touch to learn more about how Mathematica could help advance your mission.
Explore Partnership