Projects
Assessing the Implementation and Cost of High Quality Early Care and Education (ICHQ)
2014-2022
Prepared For
U.S. Department of Health and Human Services, Administration for Children and Families, Office of Planning, Research, and Evaluation

Growing evidence about the benefits of high quality care for young children—especially those from low-income families—has garnered a strong commitment at both the federal and state levels to improve the quality of early care and education (ECE) programs.
But with competing demands and limited resources, policymakers, administrators, and other stakeholders lack the information needed to effectively target funds to enhance ECE quality.
To address this issue, the Office of Planning, Research and Evaluation—an agency within the Administration for Children and Families—awarded a contract to Mathematica Policy Research and its consultant, Elizabeth Davis of the University of Minnesota, to launch the Assessing the Implementation and Cost of High-Quality ECE project (ICHQ).
The goal of the project is to create an instrument to measure implementation and costs of providing ECE services in centers that serve children from birth to age 5. The project focuses on measuring each center's efforts to support quality ECE and the costs of operating the center. The ultimate goal is to produce measures of implementation and costs that can be used to examine how differences in what a center does and how resources are used can affect ECE quality.
Evidence & Insights From This Project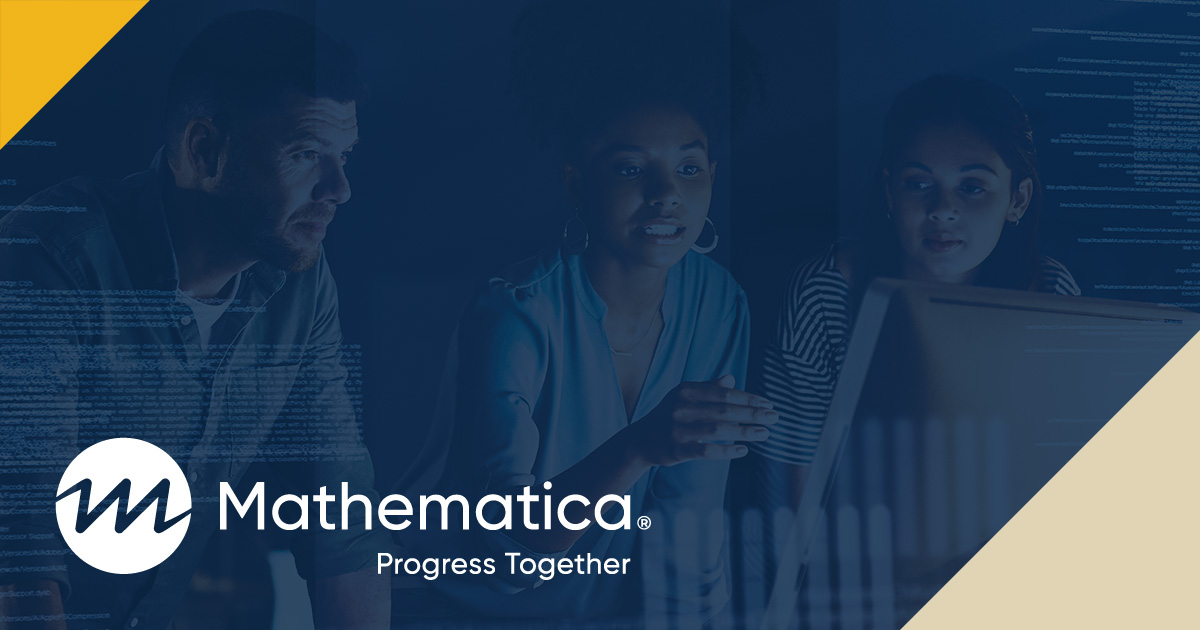 Publication
Developing Measures of the Implementation and Cost of High-Quality Early Care and Education
This report details the methods for producing the draft measures of implementation and cost and prepare them for further testing.
Learn More
Related Staff
See Clearly. Act Quickly.
We can help you shine a spotlight through the dark. Get in touch to learn more about how Mathematica could help advance your mission.
Explore Partnership