Projects
Medicaid and CHIP Managed Care: Tools and Technical Assistance to Support Federal and State Oversight
2012-2023
Project Overview
Objective
To strengthen federal and state oversight of Medicaid and the Children's Health Insurance Program (CHIP) benefits delivered through managed care, which is the dominant care delivery system in most states.
Project Motivation
This project supports the Centers for Medicare & Medicaid Services as it expands its capacity and capabilities for oversight of Medicaid and CHIP managed care. By supporting CMS in its partnership with states, the project helps advance the agency's goals for these programs, including expanding access to care, ensuring high-quality care, and improving health equity.
Prepared For
U.S. Department of Health and Human Services, Centers for Medicare & Medicaid Services, Division of Managed Care Policy
Mathematica is developing new tools and guidance, analyzing managed care data, and providing one-on-one technical assistance to states to extend CMS oversight operations and advance its vision of a systematic, data-driven approach to overseeing managed care.
As the dominant delivery system for Medicaid and CHIP, managed care has enormous potential to improve access and quality of care, lower cost growth, and achieve better health outcomes for enrollees, including improved health equity. Achieving these goals depends on strong oversight of managed care plans and providers' performance. Mathematica and CMS have been working together for the past 10 years to achieve these ambitious goals.
To advance these goals, this project delivers a wide range of activities to support CMS and state Medicaid and CHIP agencies in conducting rigorous monitoring and oversight of managed care program and plan performance. The activities and deliverables include:
Thought leadership to develop and advance CMS's vision of robust federal oversight balanced with the need for state flexibility
Innovative data collection tools and review tools related to contract and rate approvals; enrollment; managed care program operations; readiness reviews; medical loss ratios; state directed payments; network adequacy and access standards; appeal, grievance, and state fair hearings; and quality standards.
Virtual convenings and learning materials to reinforce oversight goals and exemplary state practices.
One-on-one assistance for state Medicaid officials on program design, operations, and management.
Evidence & Insights From This Project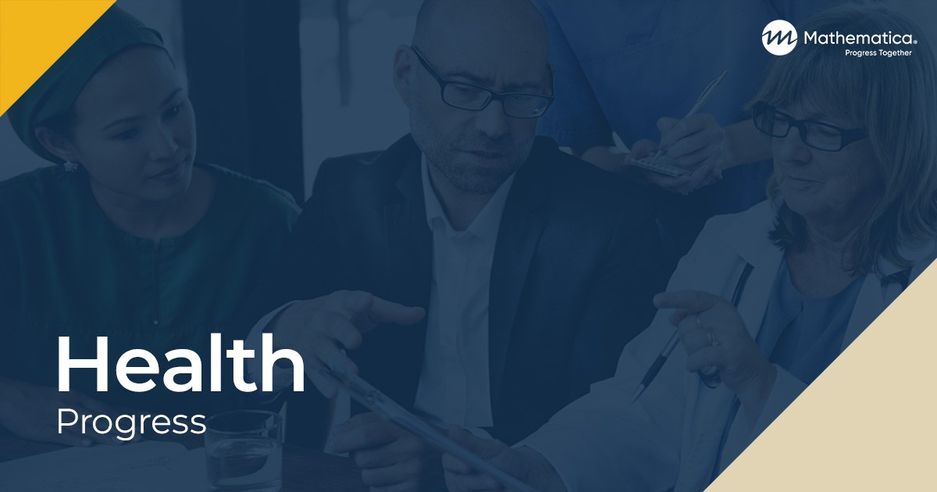 Publication
Medicaid Managed Care Enrollment and Program Characteristics, 2021
This report summarizes data on Medicaid managed care as of July 2021, including national tables on enrollment and program features and state tables on characteristics of each managed care program. Data were collected from all states and territories with Medicaid managed care.
Learn More
Related Staff
See Clearly. Act Quickly.
Our experts can help you make smart, sustainable decisions. From local to global challenges in health, human services, and international development, we're here to improve public well-being and make progress together.
Explore Partnership