Projects
Evaluating the Development of Middle Years Math Teaching and Learning Solutions
2018 - 2023
Project Overview
Objective
Mathematica partners with Middle Years Math grantees on the development and execution of customized measurement and evaluation (M&E) plans. Through the technical assistance that Mathematica provides, grantees learn more about the impact of their programs and build capacity to conduct M&E activities on their own. Continuous improvement and equity and community voice frameworks inform all stages of this work.
Project Motivation
As part of the Bill & Melinda Gates Foundation's K-12 Education portfolio, this project seeks to dramatically improve middle years math instruction, so that all students who are Black, Latino, and/or experiencing poverty deeply know, are able to use, and enjoy math by the time they reach high school.
Partners in Progress
Grantees of the Bill & Melinda Gates Foundation: Air Tutors, ASSISTments, Blueprint Schools Network, Breakthrough Collaborative, Bridge to Enter Advanced Mathematics (BEAM), Cignition, Common Denominator, Crossroads, Imagine Learning, Latino Student Fund, Reading & Math, Inc. (Math Corps), New Classrooms, Saga Education, Silicon Valley Education Foundation, Teaching Systems Lab (Massachusetts Institute of Technology), Teachley, The Calculus Project, UPchieve, Texas Mindset Initiative (TxMI; University of Texas at Austin), youcubed (Stanford University)
Prepared For
Bill & Melinda Gates Foundation
Mathematica is working in close partnership with the Bill & Melinda Gates Foundation and its grantees to systematically collect and synthesize evidence on solutions for math teaching and learning in grades 3 through 9. The evidence is being used to (1) inform grantees' program development and improvement, and (2) generate evidence about the effectiveness of middle years math solutions in the portfolio.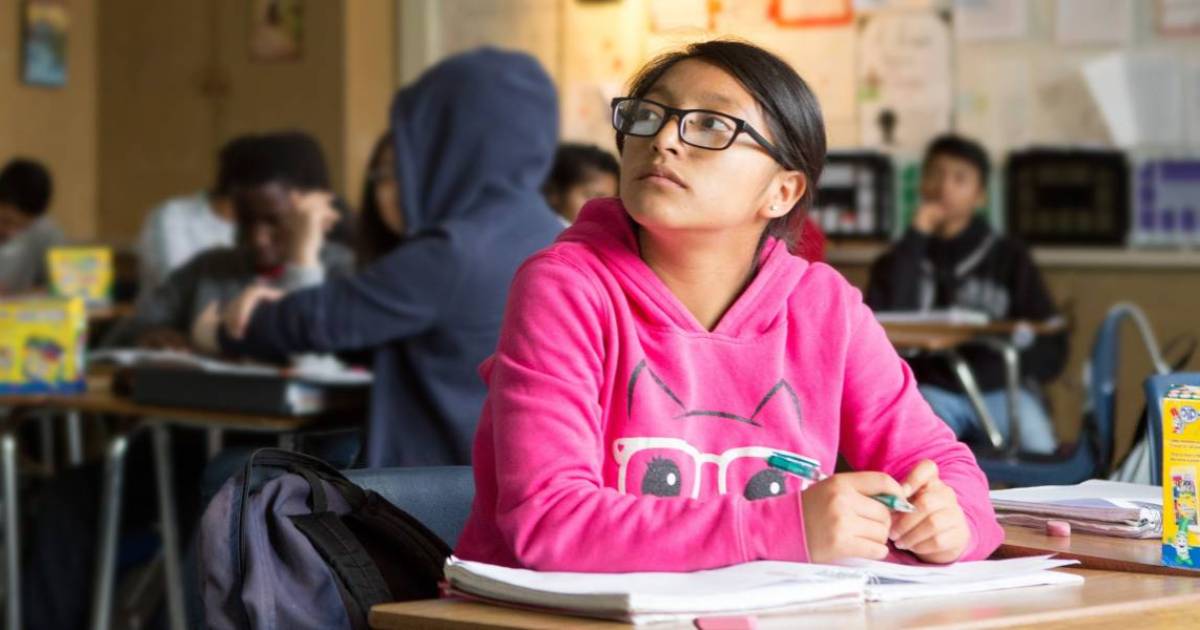 Toolkit
Advancing Educational Equity: Tools for Evidence Building
Visit our toolkit page to access our measurement and evaluation resources. The toolkit features videos, checklists, and guides to support users in the measurement and evaluation of education solutions.
Learn more
Evidence & Insights From This Project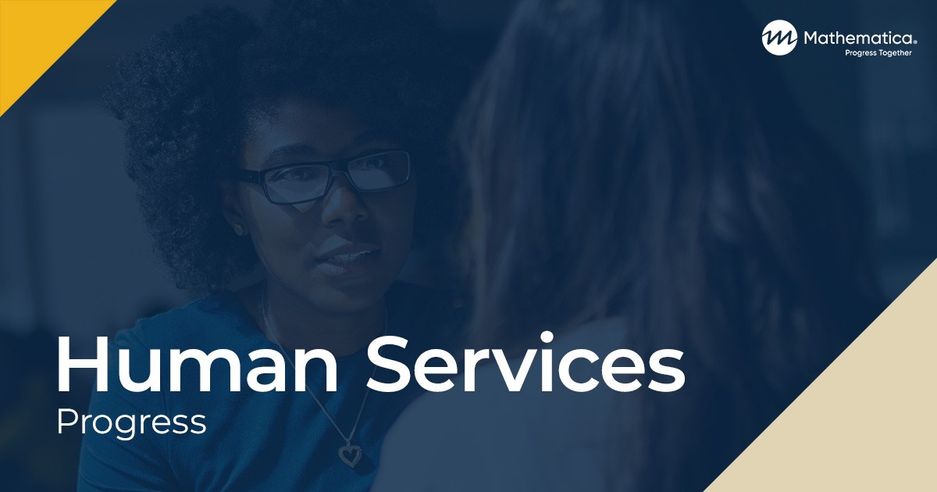 Publication
Guide to Equitably Co-Interpreting Data with Community Collaborators
This tool is intended to guide an organization's approach to data interpretation, with the goal of interpreting study data collaboratively with members of the community or communities where research is taking place. It is part of Mathematica's suite of measurement and evaluation (M&E) tools.
Learn More
Related Staff
See Clearly. Act Quickly.
We can help you shine a spotlight through the dark. Get in touch to learn more about how Mathematica could help advance your mission.
Explore Partnership