Projects
Evaluating the Development of Secondary Writing Teaching & Learning Solutions
2019 – 2023
Project Overview
Objective
Mathematica worked in close partnership with the Bill & Melinda Gates Foundation and their grantees to systematically collect and synthesize evidence on solutions for secondary writing teaching and learning. The evidence was used to (1) inform grantees' program development and improvement, and (2) generate evidence about the effectiveness of secondary writing solutions in the portfolio.
Project Motivation
As part of the Bill & Melinda Gates Foundation's Solutions portfolio, this project sought to dramatically improve secondary writing instruction, so that all students who are Black, Latino, and/or experiencing poverty would be engaged in writing and would be on track with college- and career-level competencies.
Partners in Progress
Grantees of the Bill & Melinda Gates Foundation
CommonLit
Ecree
Educational Testing Service (ETS)
Measurement Incorporated
Mikva Challenge
Quill
Vantage Learning
Prepared For
Bill & Melinda Gates Foundation
Mathematica provided technical assistance to Secondary Writing grantees developing automated writing feedback tools, which are platforms that provide automated formative feedback on student writing, and grantees that are developing argumentative writing curricula and instructional supports.

The team helped build grantees' capacity to develop and execute measurement and evaluation plans. Continuous improvement and diversity, equity, and inclusion frameworks informed the measurement and evaluation work. To support the technical assistance work, Mathematica developed a suite of tools and templates and a menu of measures vetted by a panel of experts to promote use of high-quality and common measures for key student and teacher writing outcomes. Mathematica also served as the third-party evaluator for one grantee that sought to validate the effectiveness of its tool. Finally, Mathematica developed a series of briefs to highlight the evidence generated through studies of two automated writing feedback tools.
Evidence & Insights From This Project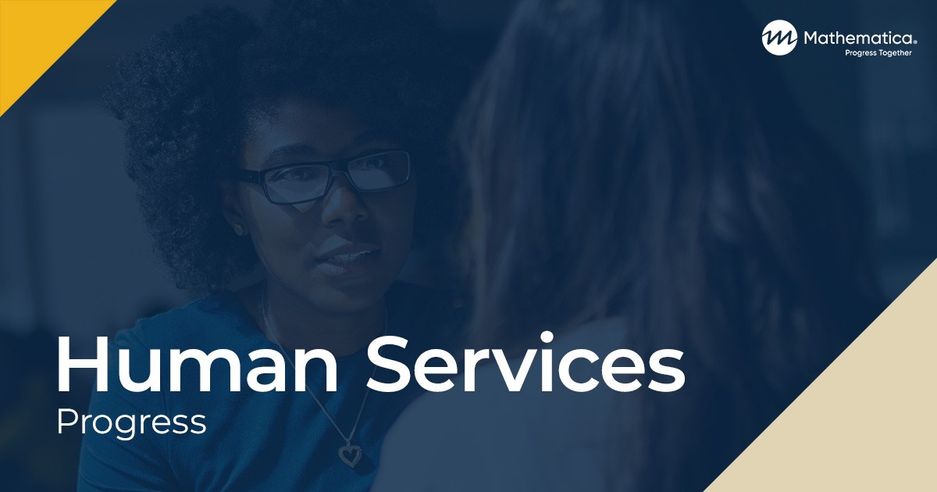 Publication
Using Automated Writing Feedback Tools in the Classroom: Research Insights for Tool Designers and Instructional Support Teams
The brief summarizes key implementation takeaways from studies of two automated writing feedback tools—Ecree and MI Write—in grade 7–11 English language arts classrooms during the 2021–2022 school year.
Learn More
Related Staff
See Clearly. Act Quickly.
Our experts can help you make smart, sustainable decisions. From local to global challenges in health, human services, and international development, we're here to improve public well-being and make progress together.
Explore Partnership